If you haven't seen them yet, I'd suggest you take a walk down Oak and Maple Streets and check out the new solar installations at 206 Oak and 305 Maple. Both are mounted on the garages and installed by the home owner and some neighbors.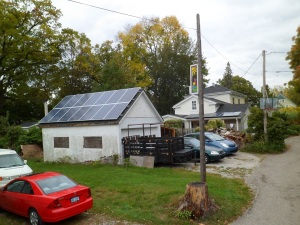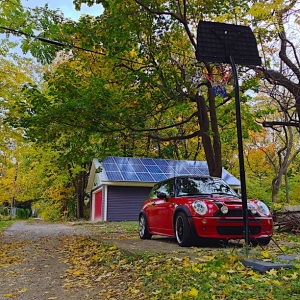 See more pictures and additional information here: 206 Oak and 305 Maple.
If you're interested in solar power for your house, look for a solar contractor in the phone book and pick one for the GLREA contractor's list.