After learning about solar power from SolarYpsi, the Michigan Energy Club at the University of Michigan were motivated to accomplish their own solar installation. Reaching out to several non-profit organizations in Ypsilanti they connected with Gail Wolkoff, Founder and Executive Director of Educate Youth, an after-school program to increase graduation rates. "This project is a gift which will keep on giving for the next 30 years" said Gail Wolkoff. "Not only does the club house have solar panels, but the students who attend Educate Youth programs will learn about alternative energy and experience the benefits of solar power".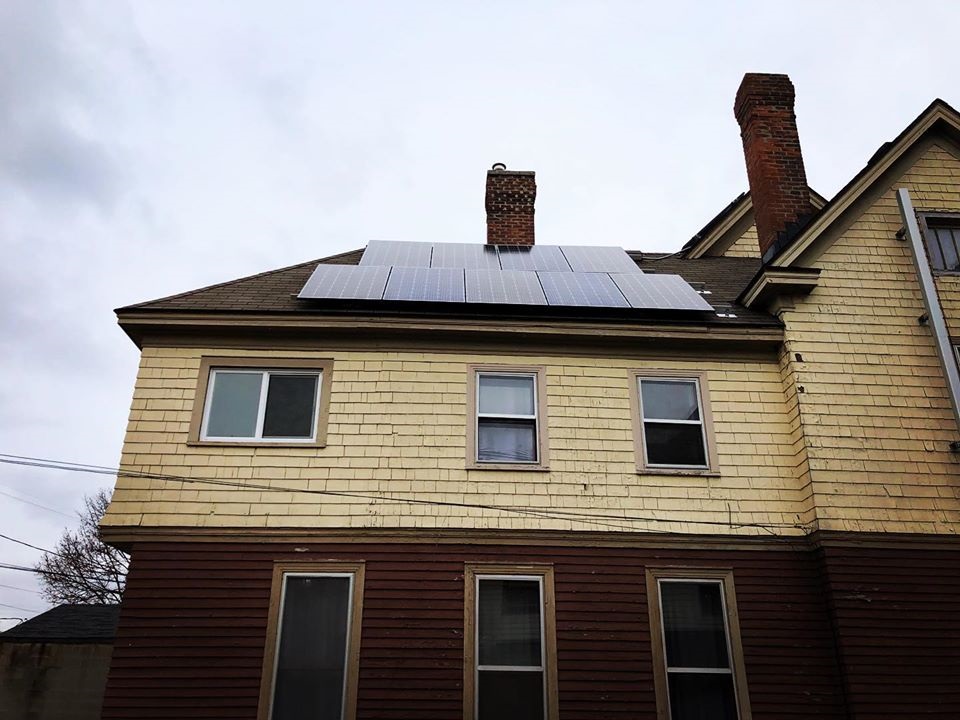 After months of research, the Energy Club was able to design a system, collect quotes for the project, pull building, electrical, and historic district permits, and find the funding to make the project a reality. The solar contractor Distributed Power agreed to work with the students and together they successfully install the panels in January of 2020.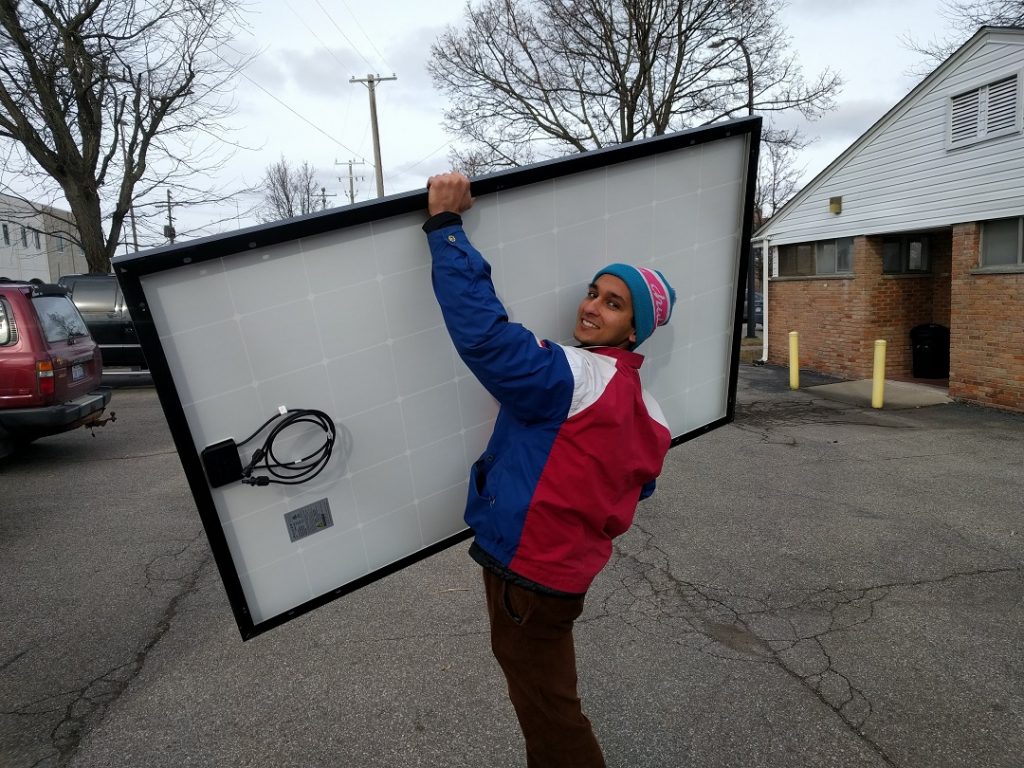 "This project is an excellent example of what can happen with you stop talking about what needs to be done, and just do it", says Dave Strenski from SolarYpsi. The students took on the many challenges and worked with several outside parties to make this project happen. The project hopes to inspire others to install solar on their homes or businesses today. If you don't have the funds or your roof is not suitable for solar power, then help some else put solar on their roof like the Energy Club accomplished.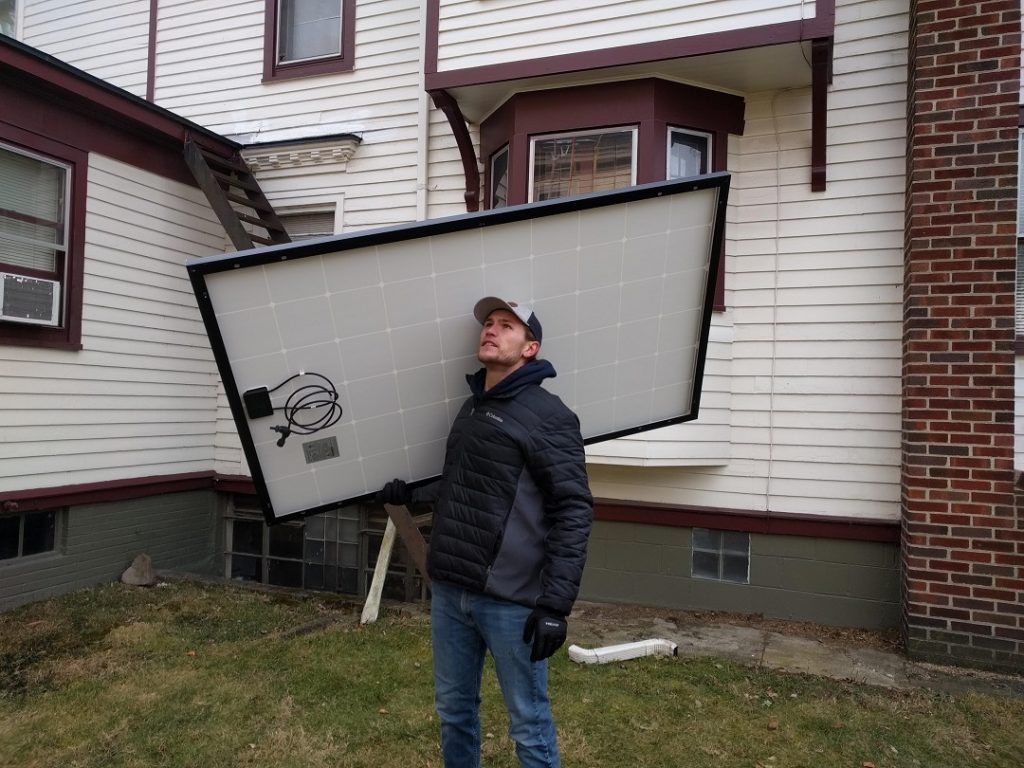 Ypsilanti's Educate Youth mission is to provide programming for Ypsilanti teens which will promote positive outcomes in all areas of life. We are committed to increasing the number of Ypsilanti students who receive a diploma, and for each graduate to have a post-high school plan, one student at a time.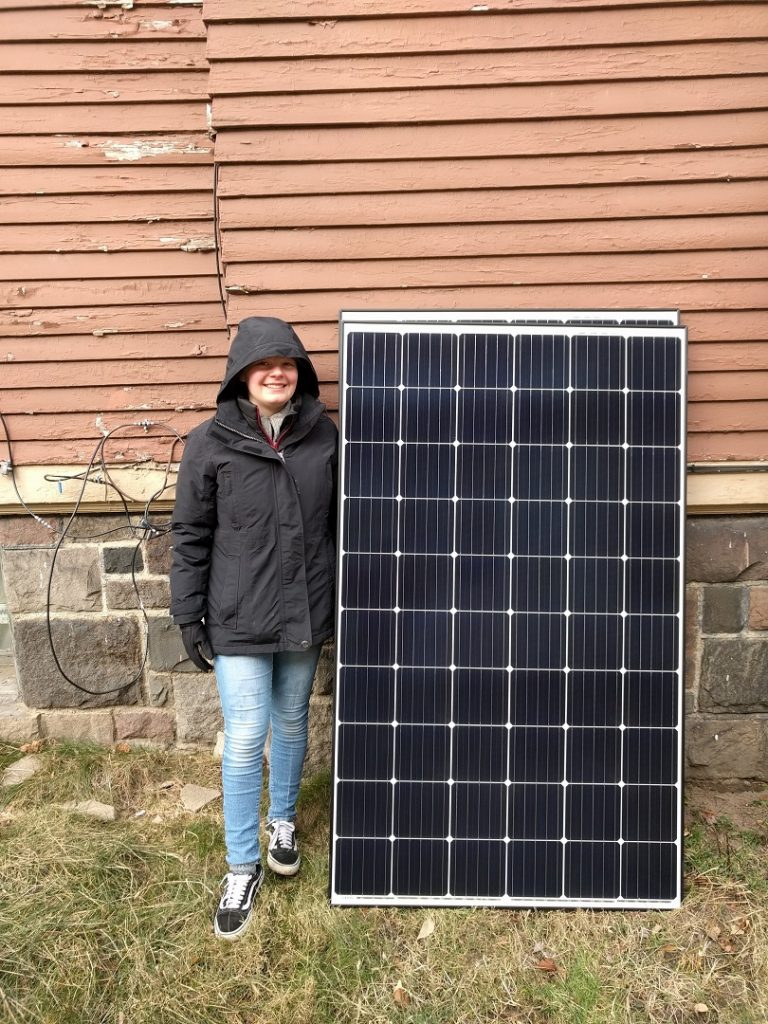 The Michigan Energy Club is established to create a university-wide club that encourages and facilitates collaboration and education regarding technical aspects of energy developments. Through a variety of activities (projects, discussions, seminars, outreach events, competitions etc.), the Michigan Energy Club provides participating members with meaningful project-based learning and an atmosphere of edification and communal support for those individuals that share an interest in Energy and may furthermore hold long term goals of making an impact in this field.
You can find more information about this project on this SolarYpsi page.